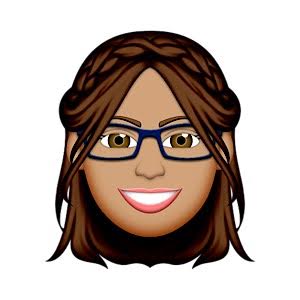 Well, Hi All! I am Ms. Alisha, proud founder and director of The Tot Spot. I love children and love providing families with the peace of mind that their kiddos are safe and happy. I'm grew up in Fort Wayne and graduated from Indiana University Bloomington!
Before starting The Tot Spot I taught middle school math. My husband Michael and I have two awesome daughters, Lela and Myla. If I'm not at basketball, volleyball, or leading a Girl Scout meeting, I'm reading or enjoying a movie.
After we had our first daughter, Lela we found it difficult to find a place that was safe, fun, and educational, so it was then that The Tot Spot was born in 2007. Ten years later I'm still happy and excited to come to school every day! We take great pride in providing an experience for our families that is high in quality, personal, and non-corporate. I love to help children reach their full potential and see them having a blast while learning. I can't tell you the joy I have from watching my Tot Spotters personalities develop. I'm so happy to have been a part of their lives from their new baby smiles to their huge grins at graduation and beyond. We were a home preschool for 10 years. Our Fishers Day Care is more a home away from home. We are an extension of care and love. Come and join the family!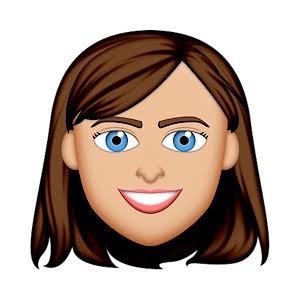 Assistant Director of Development
Hello! My name is Alicia Hanson and I am beyond excited to be the Assistant Director of Development at The Tot Spot! I was born and raised in the very small town of Middletown, Indiana. I started with The Tot Spot while attending college and have worn many different hats including:
Lead infant teacher, lead Scouts teacher, preschool assistant, and site coordinator. After I received my Associates of Science in Early Childhood Education, I worked for a year and a half and for a parenting program. However, my love for the families and teaching brought me back to The Tot Spot. I have a very rambunctious and independent daughter that keeps us very busy. When we have spare time we are usually in a high school gym somewhere in the state of Indiana watching my husband coach basketball. We are avid Notre Dame fans (Go Irish) and love attending sporting events of any type! We also love spending time with our families and spending many weekends in the summer at the lake! I look forward to working with the teachers, children, and families at The Tot Spot! Watching the children as they grow and gain new skills and ability is the most rewarding part of working. I work tirelessly to ensure that you and your children receive the best possible care and education during their time at our Fishers Day Care!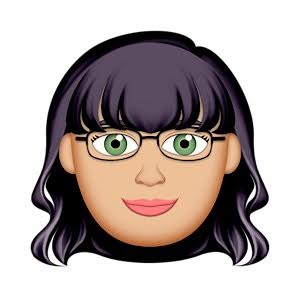 Hello!! My name is Le Andra Penn and I am The Tot Spot's Administrative Assistant and I will be waiting with a warm smile as you enter The Tot Spot! I am from the very small town of Middletown, Indiana. I graduated from Shenandoah and am currently working on getting my teaching degree.
I love working with children and have known that education was the right career for me since I was a little kid myself. My favorite dramatic play activity as a child was pretending to be a teacher. I've worked with children for almost 5 years now. I've worked at a Christian education center, been a nanny, babysat numerous times, and now work at The Tot Spot.
When I'm not at The Tot Spot I'm usually spending quality time with my family and friends. One of my favorite hobbies is going to country concerts in the summer (Luke Bryan is my main man ❤️). Another favorite hobby of mine is curling up with a good book; I love reading! I also love spending time outside, swimming, traveling, and shopping!! I love anything pink and glittery. I'm a huge Disney fan and my favorite princess is Ariel.
I look forward to seeing you and your children on a daily basis and I know you will love The Tot Spot as much as I do. If you're looking for a close knit family oriented center then this is the place for you.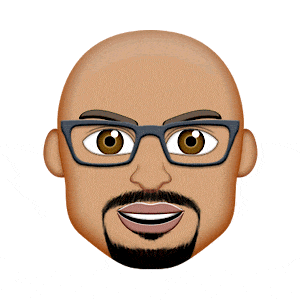 Welcome to The Tot Spot! My name is Mr. Mike, and Alisha and I have been married for 16 spectacular years. We moved to Fishers in 2002, and have enjoyed watching it grow yet remain close knit. It's a wonderful place to raise our daughters! 
It was I who first conceived the idea of The Tot Spot, and I've also enjoyed watching it grow and develop. Working behind the scenes I have the advantage of seeing how much of a difference The Tot Spot has made in our community. After graduating for IU I managed Walgreens and worked in Insurance before returning to school. I currently have my CDA and can't wait to finish my education degree. I'm here to support all our teachers, staff, and students on their daily experiences at our Fishers Day Care, while also overseeing human resources, billing, and other operations. If you have any questions concerning these, I am the individual you will come to for answers.