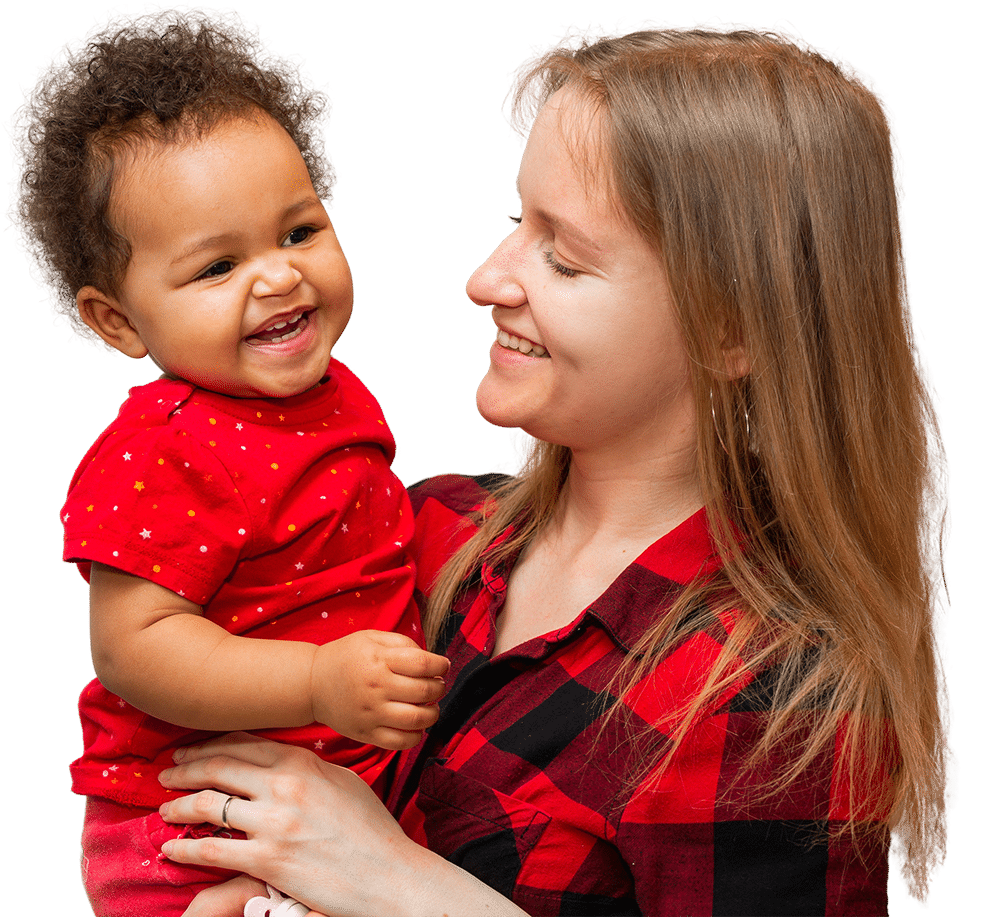 Step Into A Role Where You Make A Lasting Impact On Children's Lives
Step Into A Role Where You Make A Lasting Impact On Children's Lives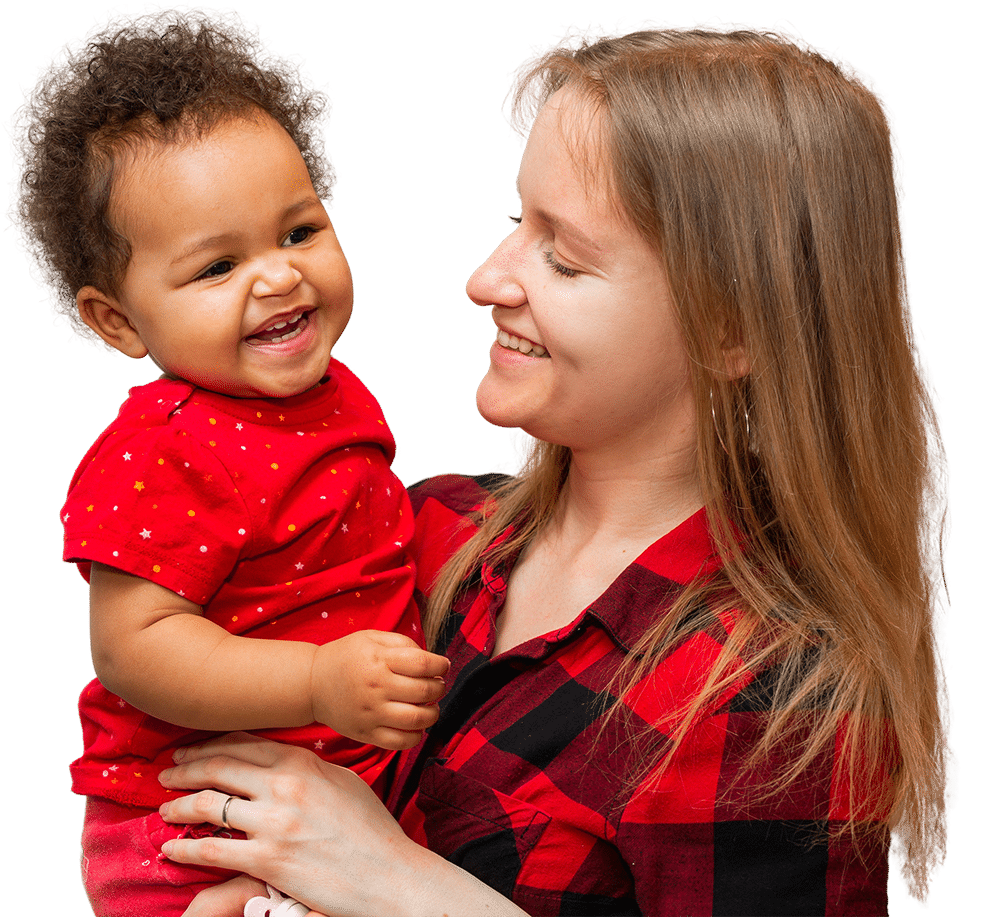 Preschool & Child Care Center Serving Fishers, IN
Support, Care, & Family Define Your Experience
Join a supportive, positive team that feels like family, where your input, ideas, and child-focused mind are valued. When everyone works together, the impact on our little learners is incredibly rewarding.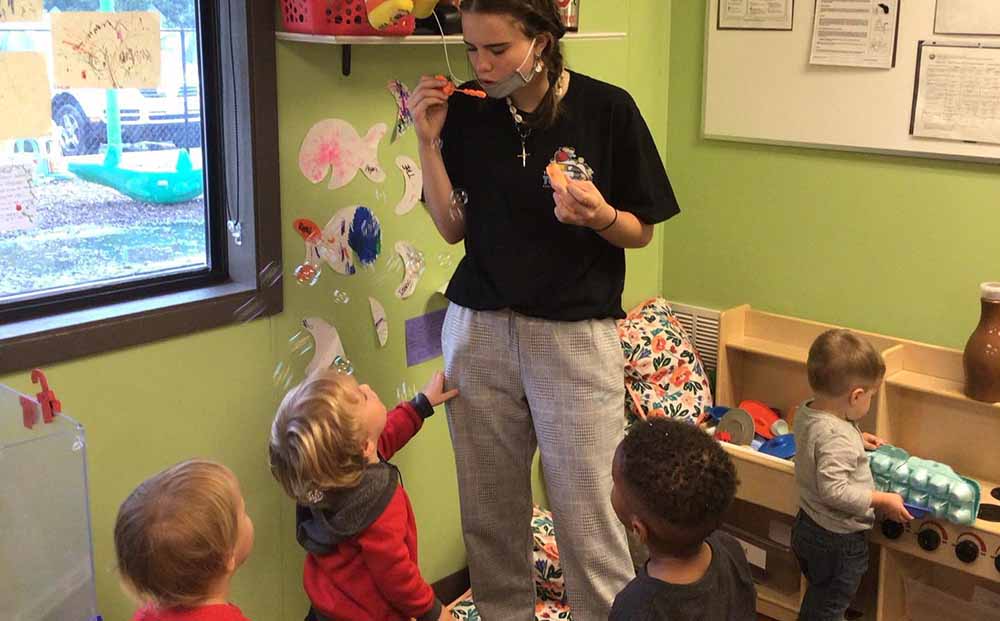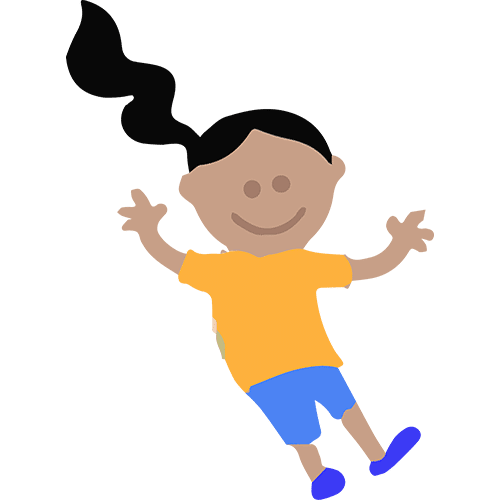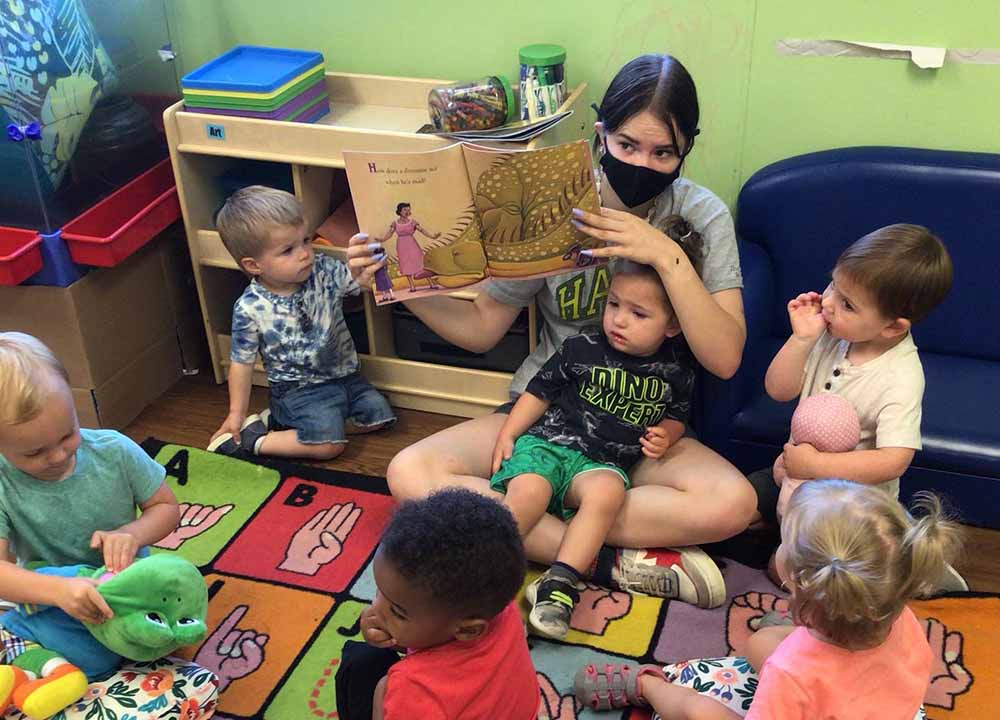 Bring Your Uniqueness & Reap The Rewards
Be yourself and let your personality shine in an early childhood education environment where individuality is rewarded. Enjoy freedom within the curriculum to design activities that suit your students and get reimbursed for supplies with a bi-weekly check.
Competitive, Reliable Pay That Supports Your Financial Goals
Enjoy a salary aligned with your experience, education, passion, and commitment. Your pay rate reflects the value you bring, demonstrates our appreciation for your skills, and gives you the stability you need to feel comfortable.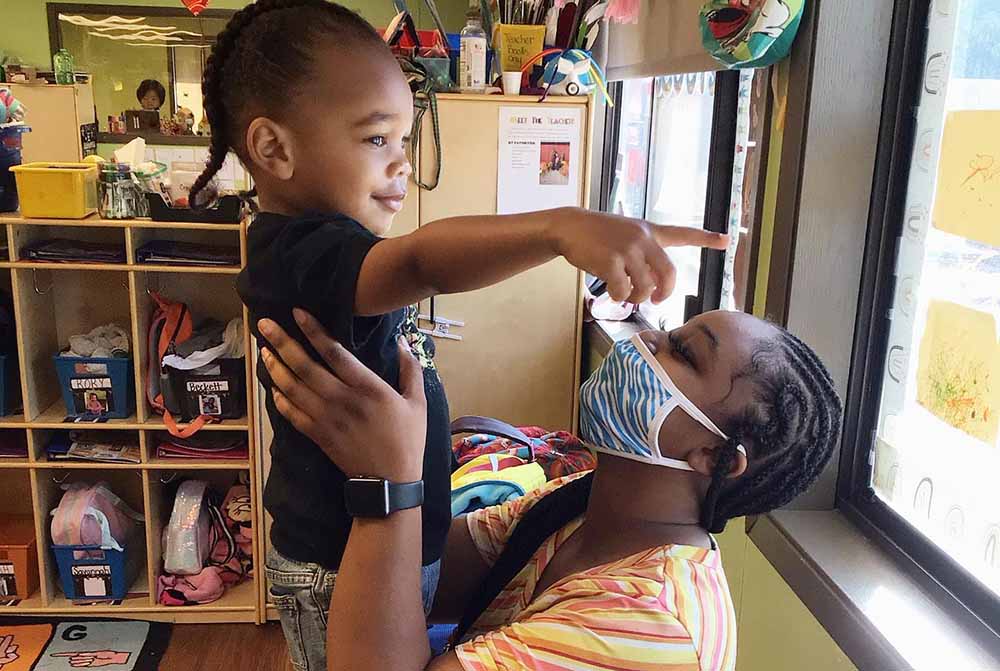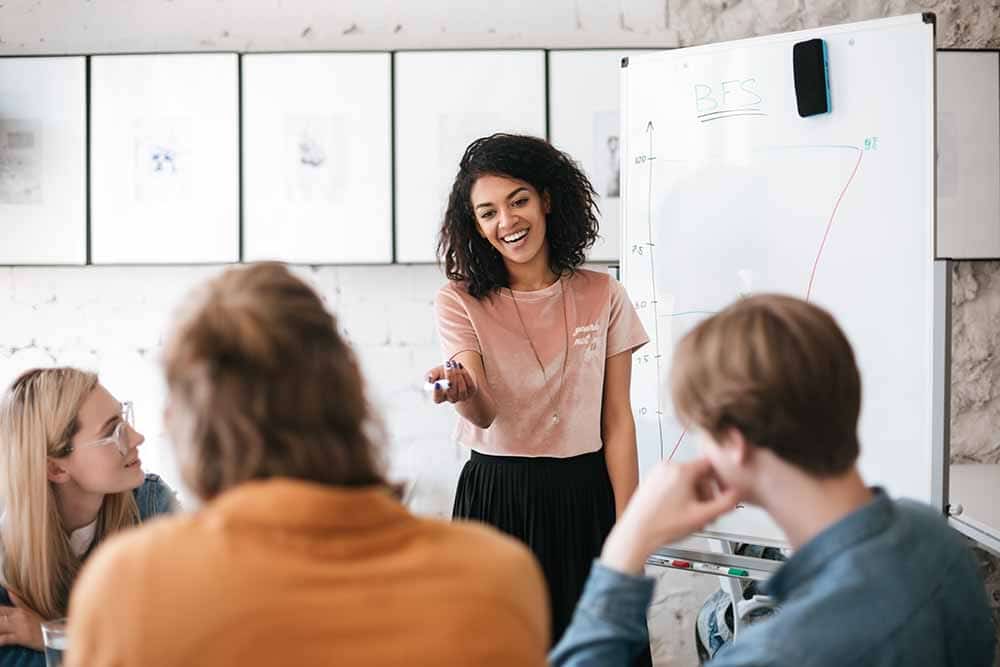 Strengthen Your Resume With Ongoing Training
Your career takes off with professional development like paid conferences and workshops, learning opportunities, tools and resources, and continuing education support. Get the help you need to climb the ladder and achieve your goals.
Paid Time Off & Perks That Make Life Easier
Paid holidays and time off allows you to recharge and spend time doing what matters most so you never miss out. Plus, with discounted child care (free after 1 year) and a flexible schedule, you enjoy a career that suits your lifestyle.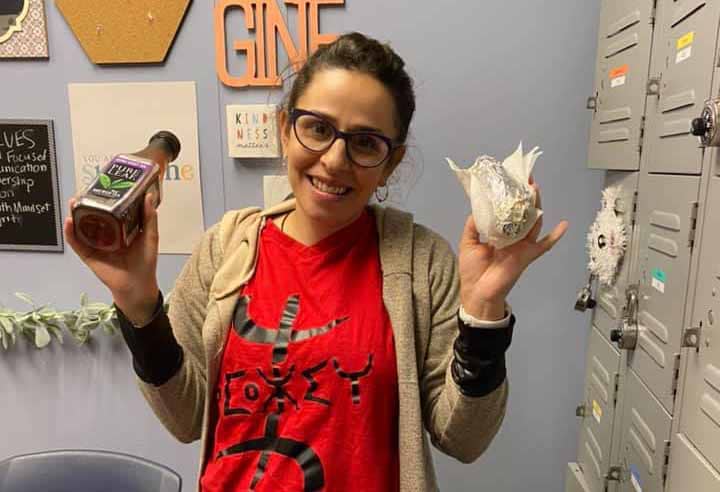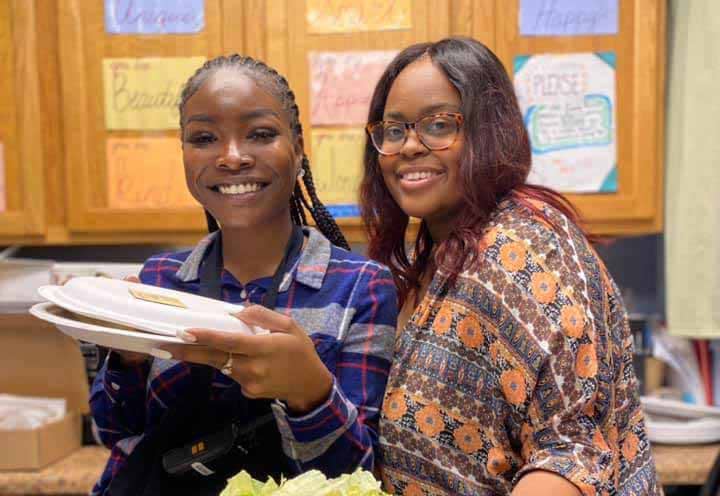 Medical Coverage & More Ensures Your Well-Being
Employees benefit from trusted medical insurance, dental, and vision insurance to help keep them healthy and full of life. A solid 401K plan supports your future and enables you to achieve security and financial stability.
Fun Perks & More Balance Out Your Hard Work Now
Munch on snacks in the teacher's lounge and join your team for delicious monthly lunches boost morale. Be a part of a fun work culture where birthdays and group accomplishments never go ignored.