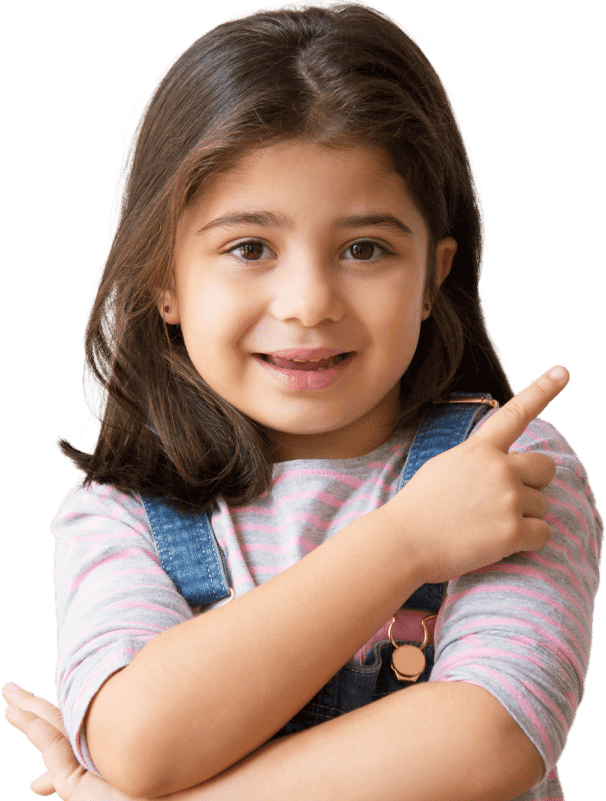 A BRAND NEW Home For Learning & Fun
Ready To Welcome Your Child Into The Tot Spot Family
A BRAND NEW Home For Learning & Fun
Ready To Welcome Your Child Into The Tot Spot Family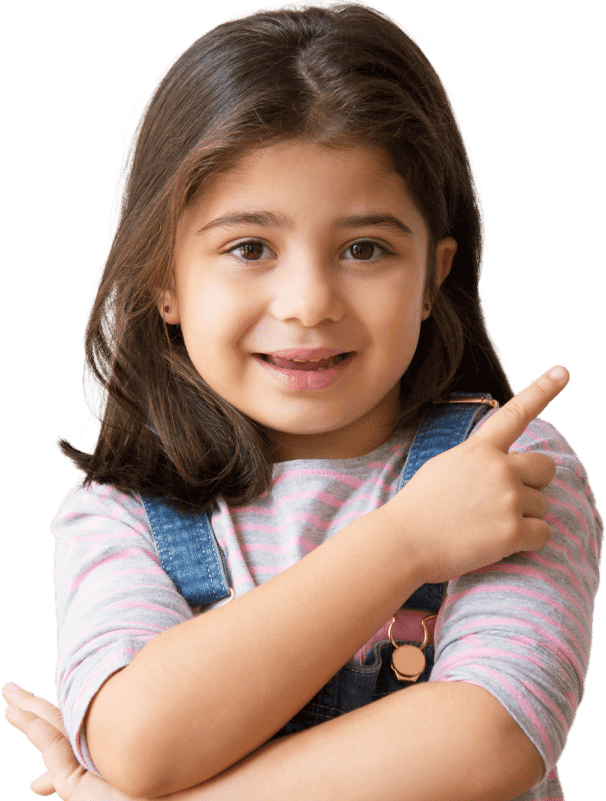 Preschool & Child Care Center Serving Fishers, IN
Conveniently Close To I-69 Exit 210, Olio Road, & Southeastern Parkway
Now Enrolling For The Tot Spot Too
Get In Touch Today For More Info & Register Your Child
A Sparkling New Facility With Amenities You Love
Park in the big onsite lot to safely drop off and pick up your child. Grab a cup of fresh, hot coffee as you greet your little one's teachers and chat with other parents before going about your busy day.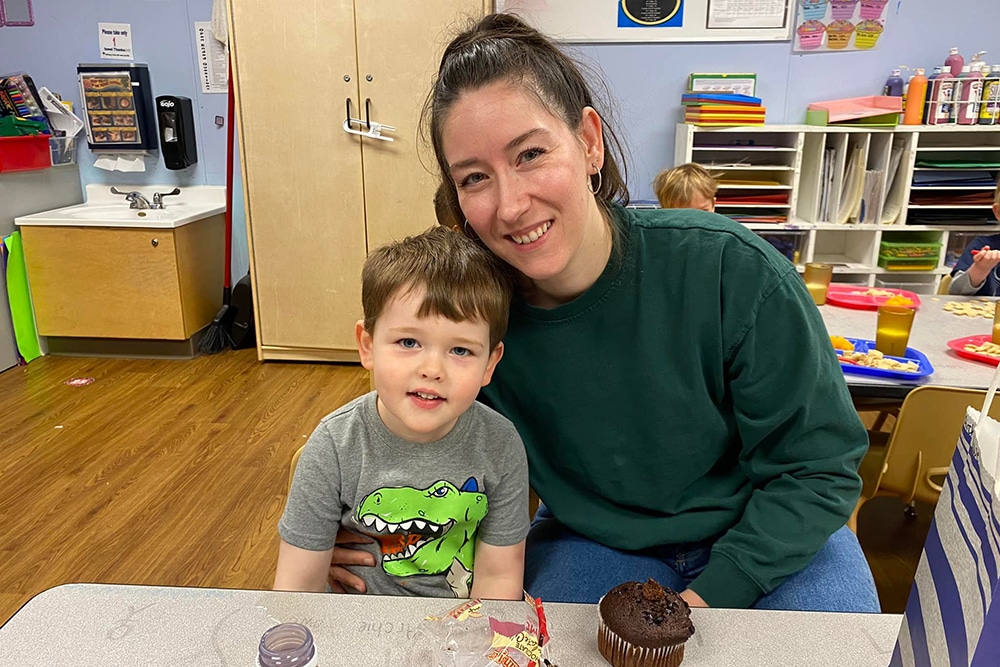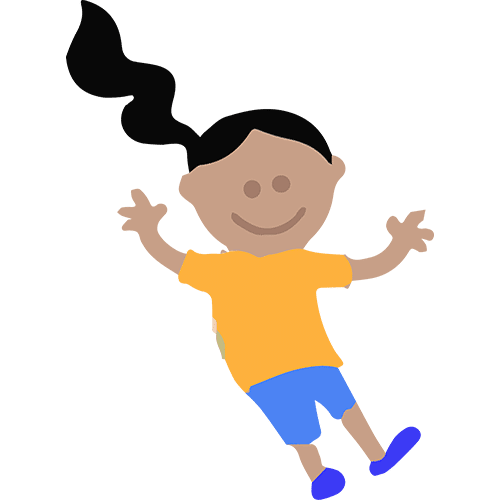 A Peaceful Neighborhood That's Near Your Commute & Errands
Nestled among green fields, enjoy easy access to I-69 via exit 210, Olio Road, and Southeastern Parkway. Hamilton town center is just 2 miles away for errands, plus St. Vincent's and IU Saxony Hospitals are close by in case of emergency.
Big, Bright Classrooms For Discovery & Fun
Light from big windows pours into spacious classrooms decorated in soothing tones and full of natural furniture. Your child loves the calm, comfortable environment stocked with all the materials and toys that help them learn, grow, and express themselves.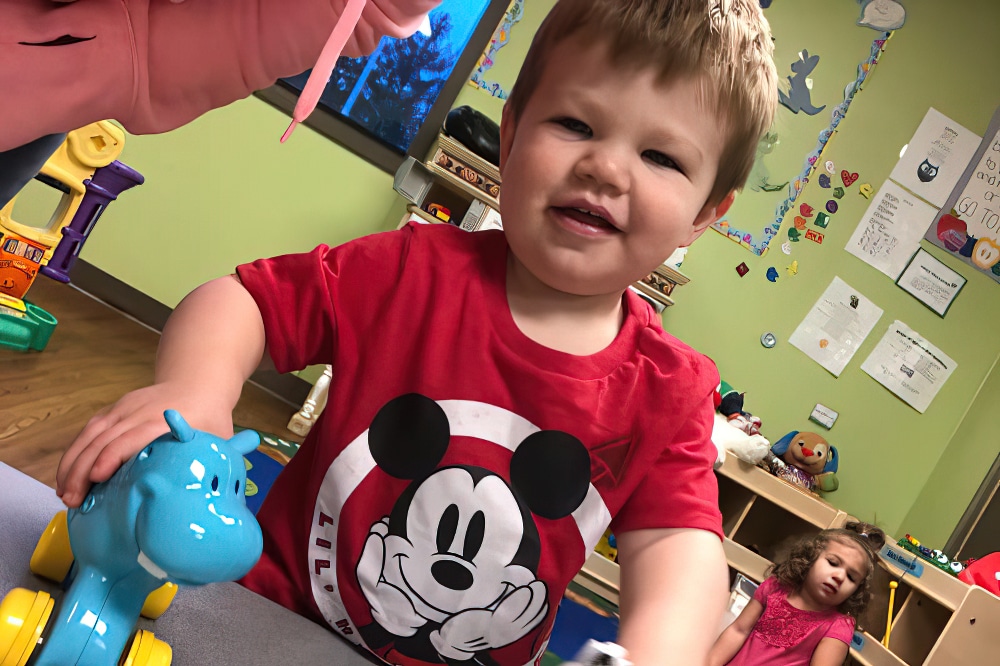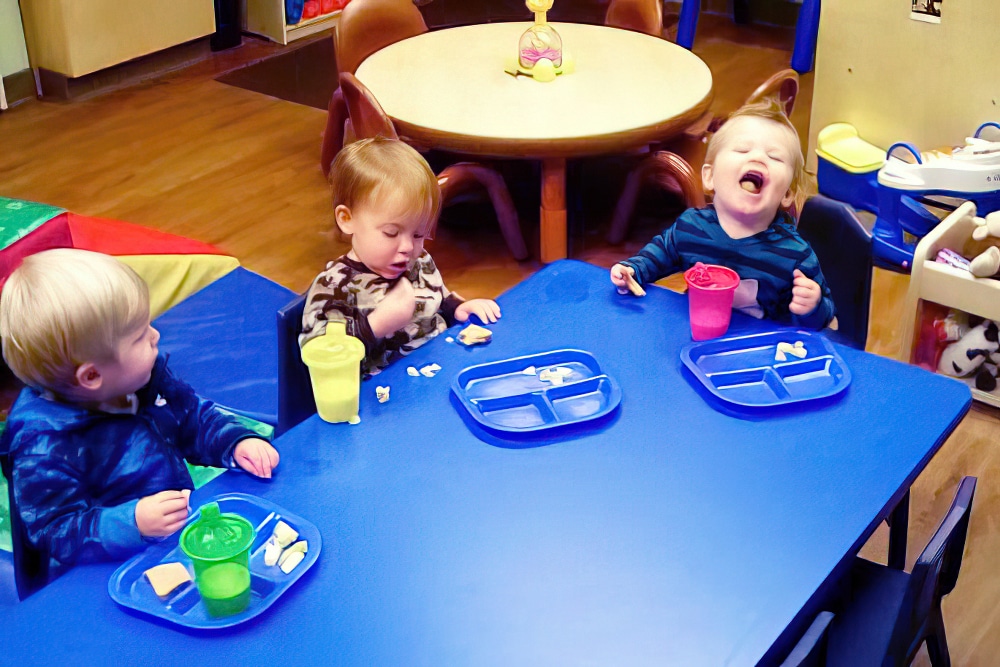 Fresh Food Served Daily From The On-Site Kitchen
Your little one enjoys a healthy, delicious breakfast and lunch every day, plus snacks, included in your tuition and prepared on-site for maximum freshness. Staff members ensure all meals address any allergies or sensitivities for your peace of mind.
Wow-Worthy Outdoor & Indoor Gross Movement & Play Areas
Brand-new playground equipment in big, rubber-mulched play yards, plus an indoor motor skills room, give your child the opportunity to run, jump, climb, and explore every day while developing their muscles and motor skills with friends.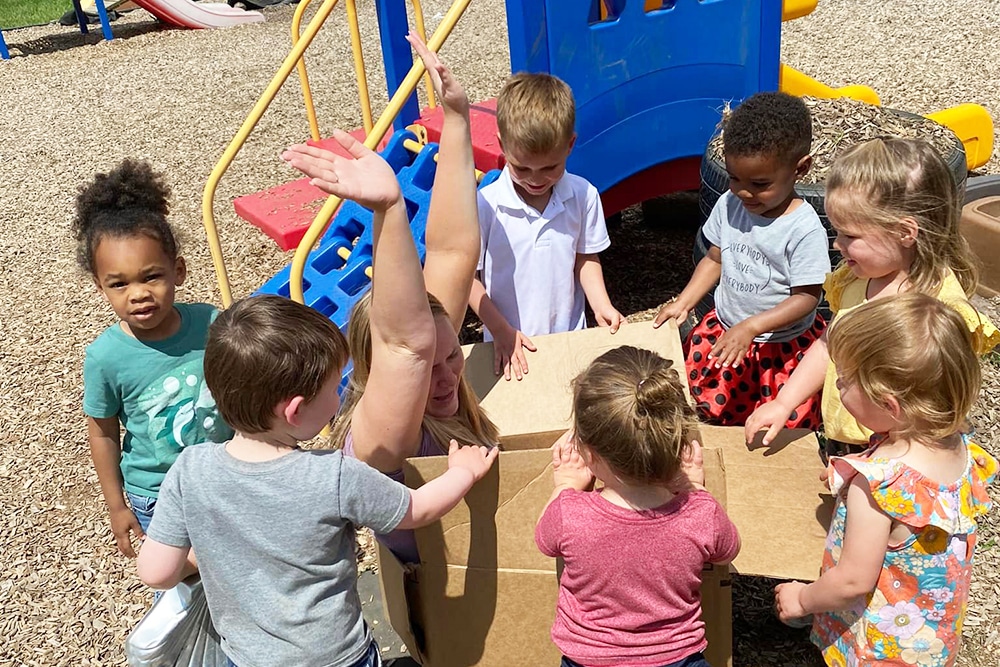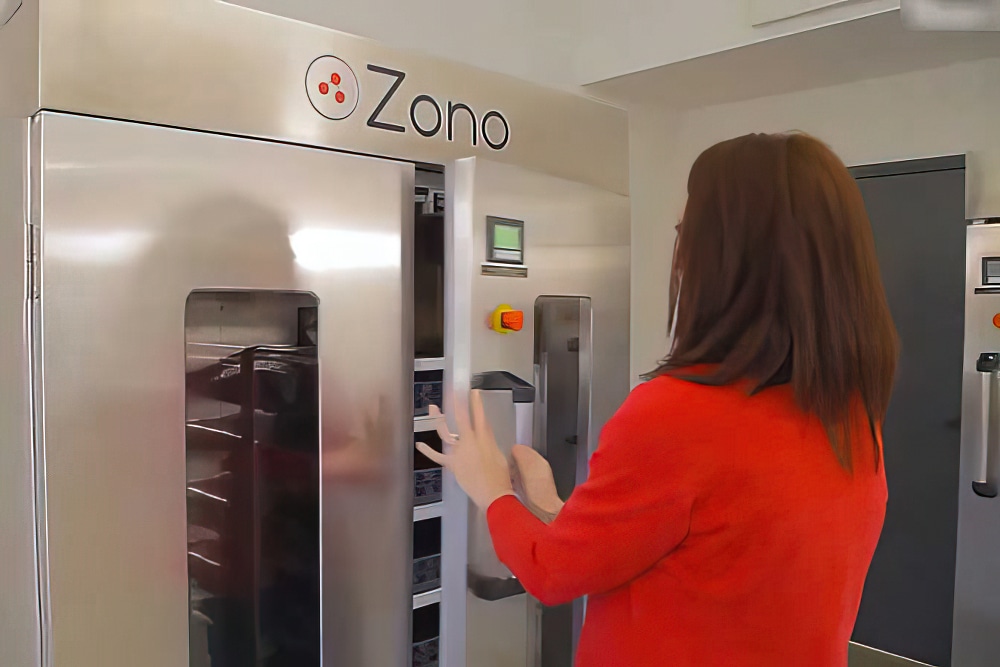 A ZONO© Cabinet & Daily Cleaning Protect Their Health
All your child's loose learning materials and toys receive a germ-zapping ozone treatment from the state-of-the-art ZONO© disinfecting cabinet. Daily cleaning and sanitization keep surfaces and spaces free from harmful microbes and viruses.
Safety Is Always A Top Priority
Rest assured that your child stays safe and secure all day with restricted access entrances, CCTV cameras, and sturdy fences around a rubberized play yard. CPR-certified teachers keep a vigilant eye on your little one for your peace of mind.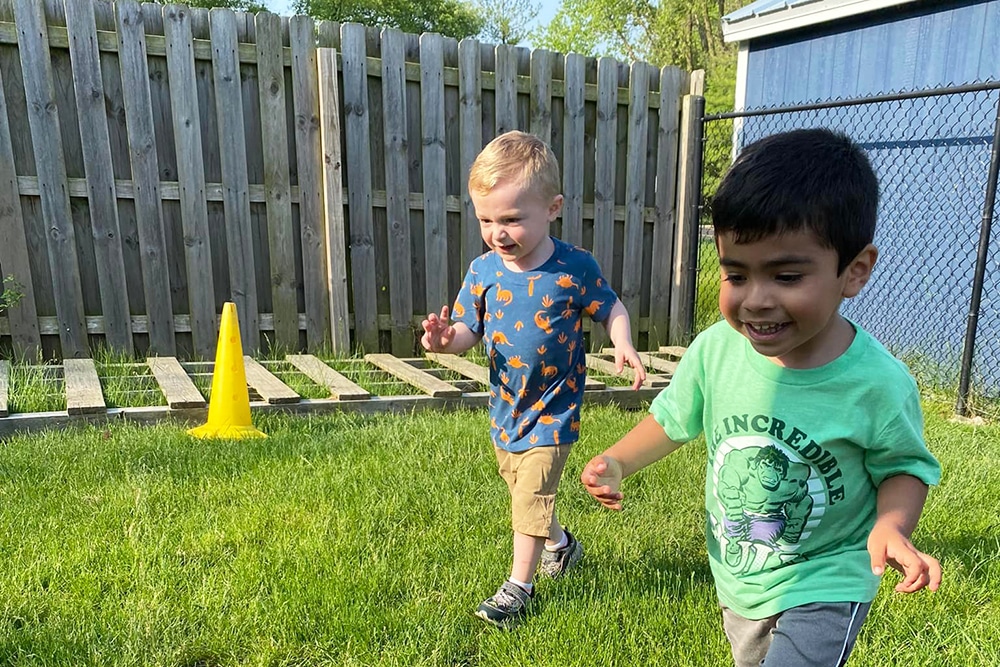 Your Child Prepares For Success In School With All The Love Of Home