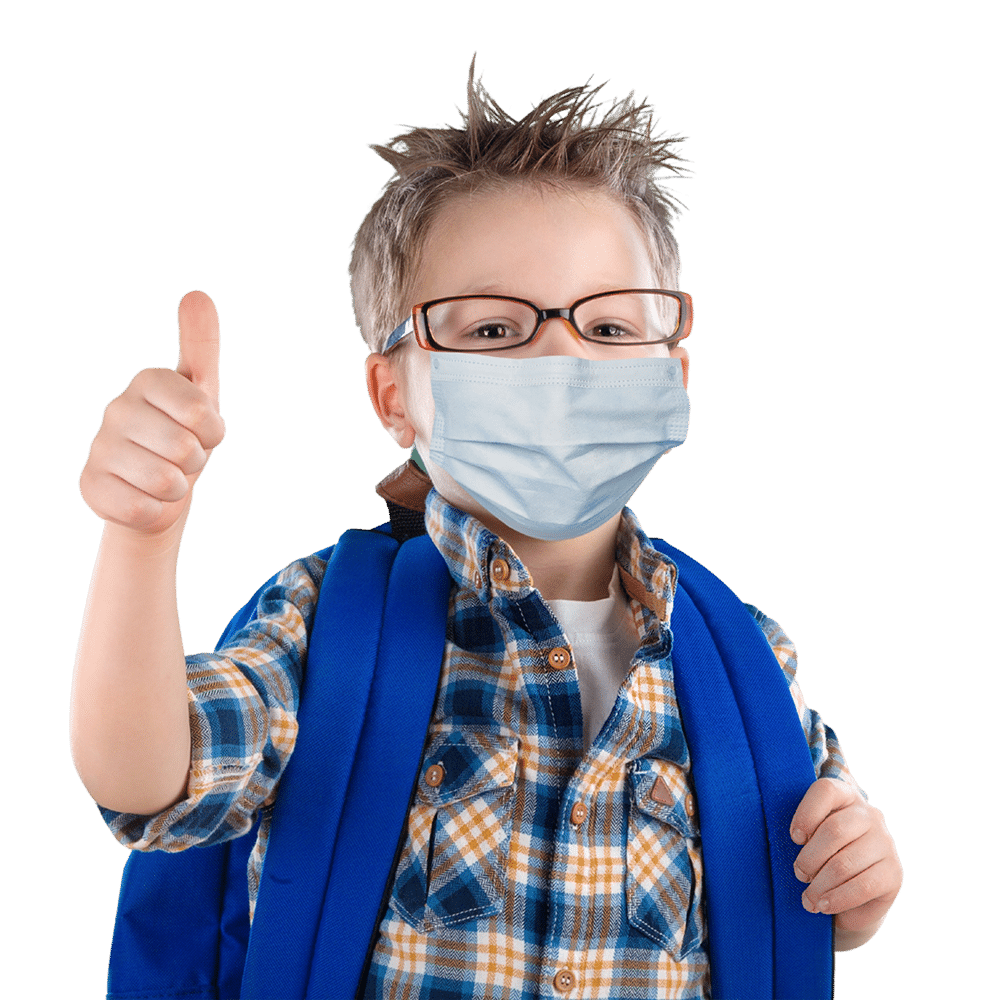 Your Child's Health Comes First
Safety Guidelines That Keep All Safe & Virus-Free
Your Child's Health Comes First
Safety Guidelines That Keep All Safe & Virus-Free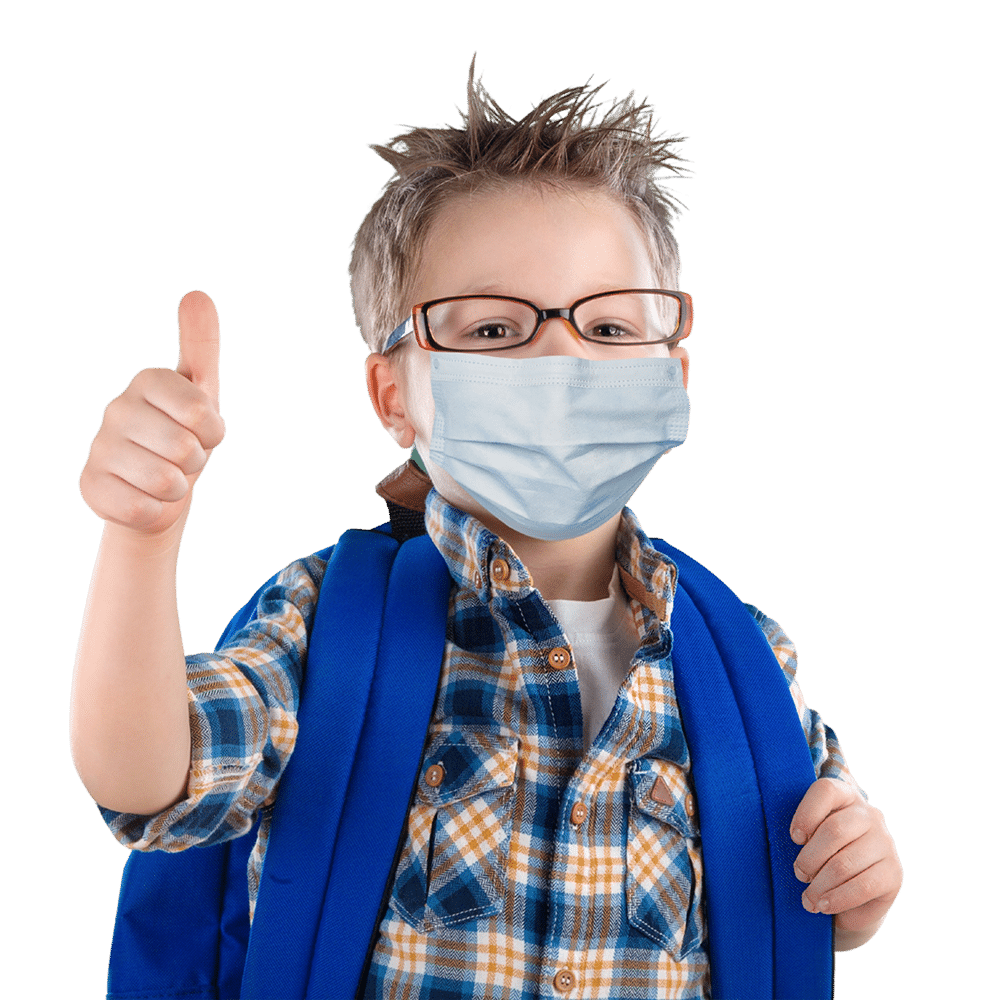 Preschool & Child Care Center Serving Fishers, IN
Regular Handwashing Eliminates The Virus
Your child, their friends, and teachers wash their hands with soap and warm water at regular intervals throughout the day, before and after eating, after outdoor play, and after using the bathroom, keeping hygiene standards high.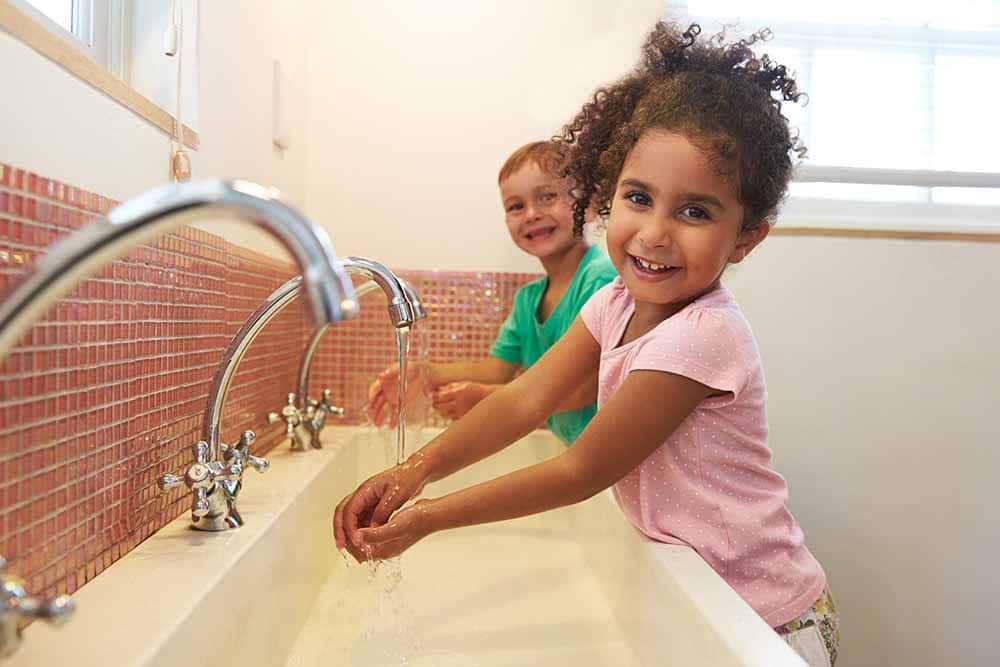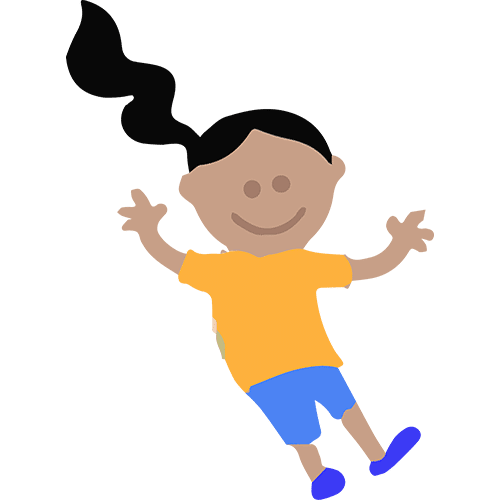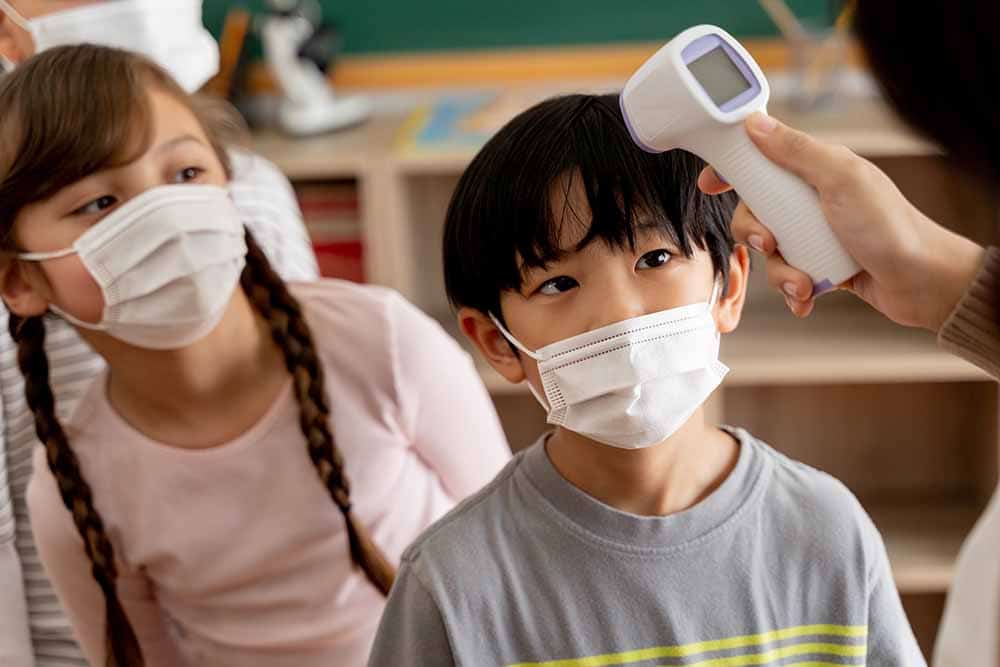 Temperature Checks Promote Accountability
Daily temperature checks are a part of your child's daily routine; both children and staff members undergo checks for signs of fever. This ensures that everyone on-site is symptom-free and helps to ensure a virus-free environment.
Social Distancing Gives Needed Space To All
Drop-off and pick-up adjustments help to maintain necessary social distancing requirements. In addition, re-design of classrooms, adjusted activities, and rotated schedules keep everyone safe and virus-free.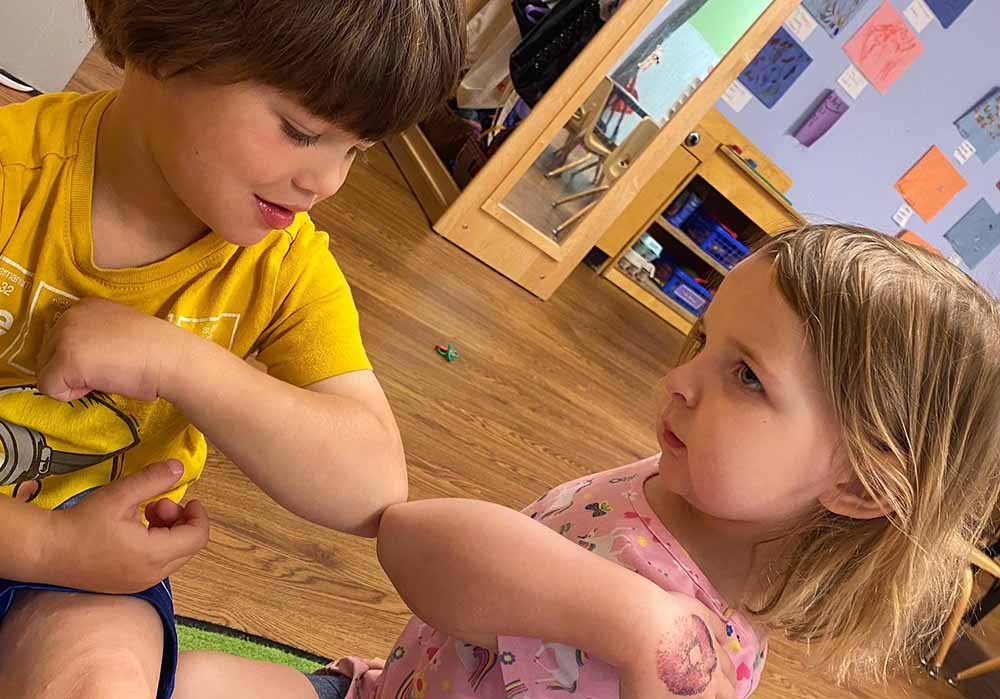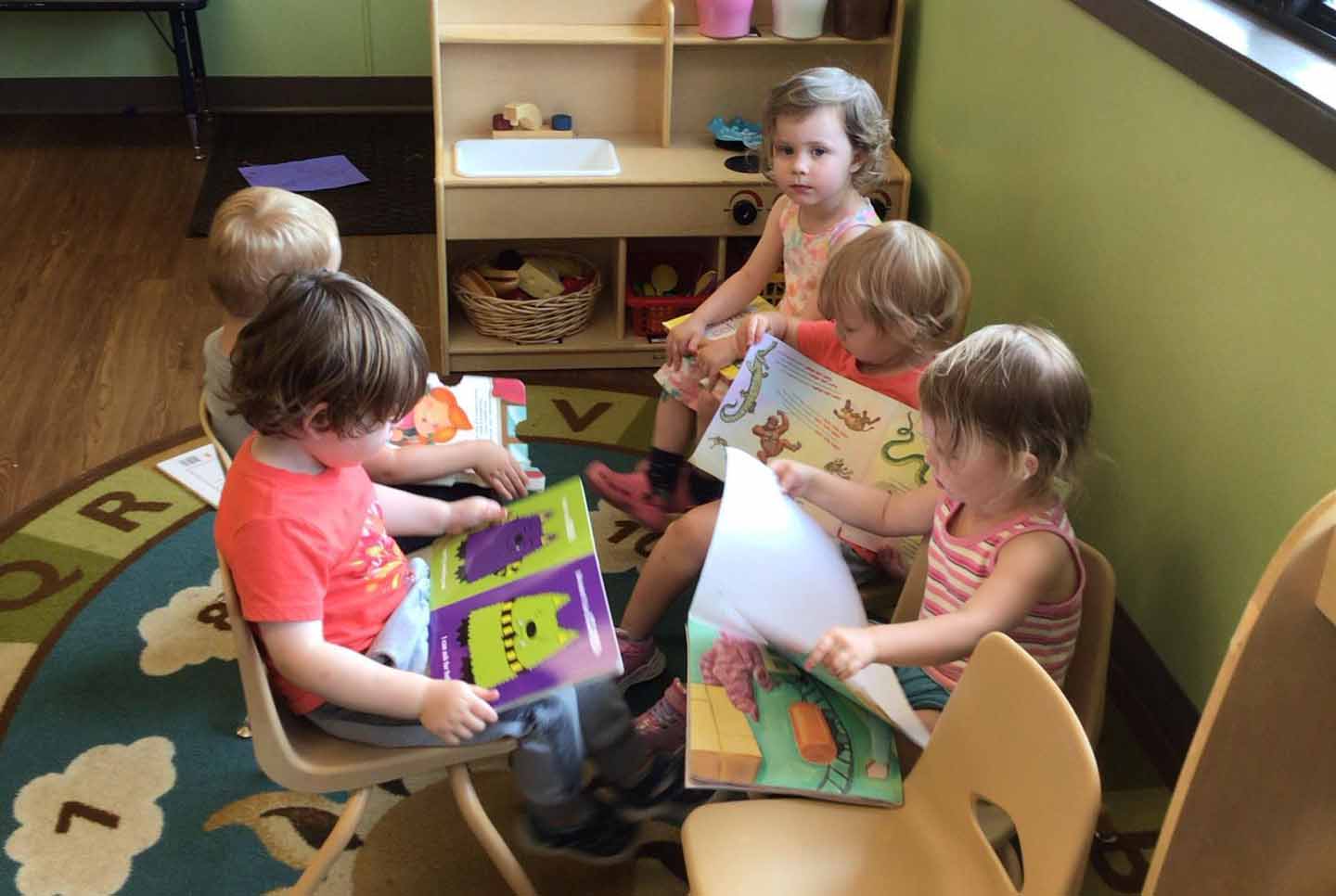 Smaller Class Sizes Reduce Transmission
The center takes the prevention of illness seriously, and your child's classrooms are now smaller and socially distanced to help reduce the spread of virus by minimizing mixing among groups.
Thorough Sanitization Keeps Spaces Sparkling
Everything your child touches undergoes daily sanitization to maintain a virus-free environment. High touchpoints like doorknobs and light switches receive special attention to minimize the risk of transmission.