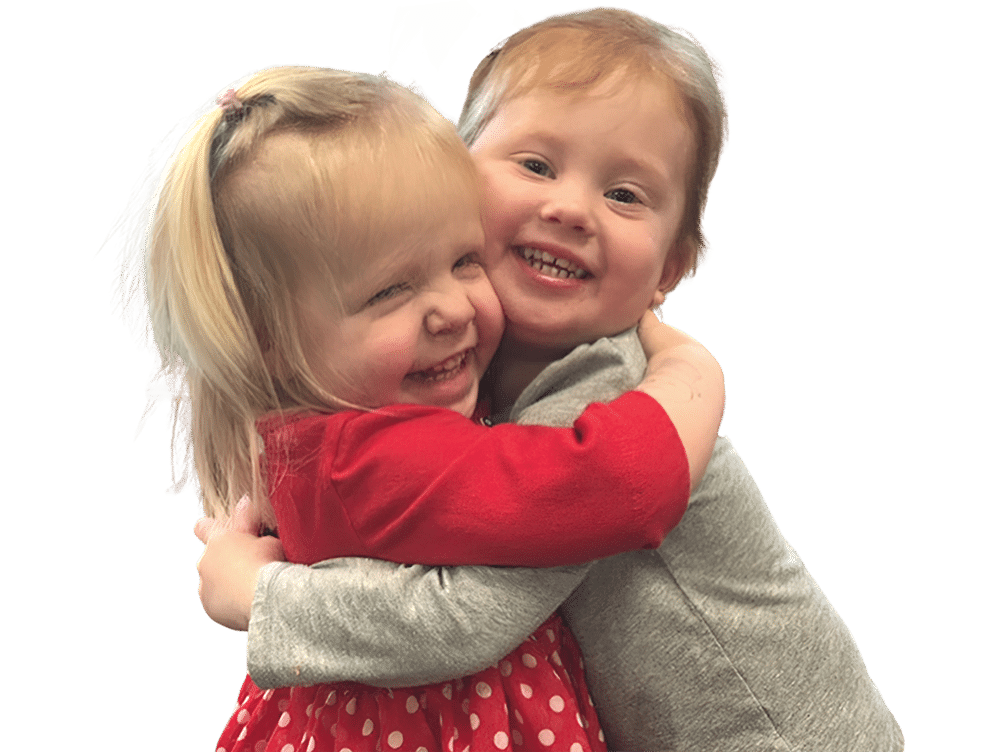 Welcome To Your Happy Place
Early Learning Excellence In A Warm, Welcoming Home-From-Home
Welcome To Your Happy Place
Early Learning Excellence In A Warm, Welcoming Home-From-Home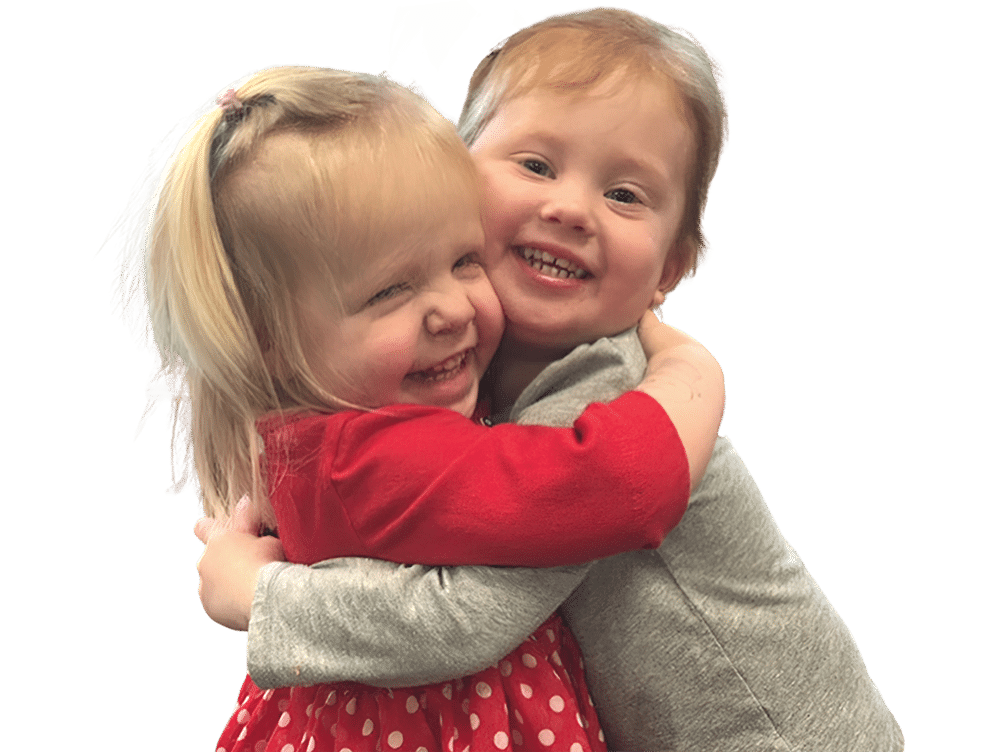 Preschool & Child Care Center Serving Fishers, IN
Hi all, I'm Ms. Alisha, proud founder and director of The Tot Spot. 
I grew up in Fort Wayne, graduated from Indiana University Bloomington, and started my career in education as a middle school math teacher. My husband Micheal and I have two fantastic daughters, Lela and Myla. I've always been passionate about children and family, and in 2007, I opened The Tot Spot in my home to provide families with the peace of mind that their kiddos were safe and loved. 
We were awarded national accreditation in 2011, expanded in 2013, and moved to Fisher's Drive in 2017. All these years later, I'm still excited to come to work every day. Micheal, my awesome teaching team, and I take great pride in providing a personal, high-quality experience for our families. We love to help children reach their full potential in a safe, loving environment focused on fun and education.
Come and join the family!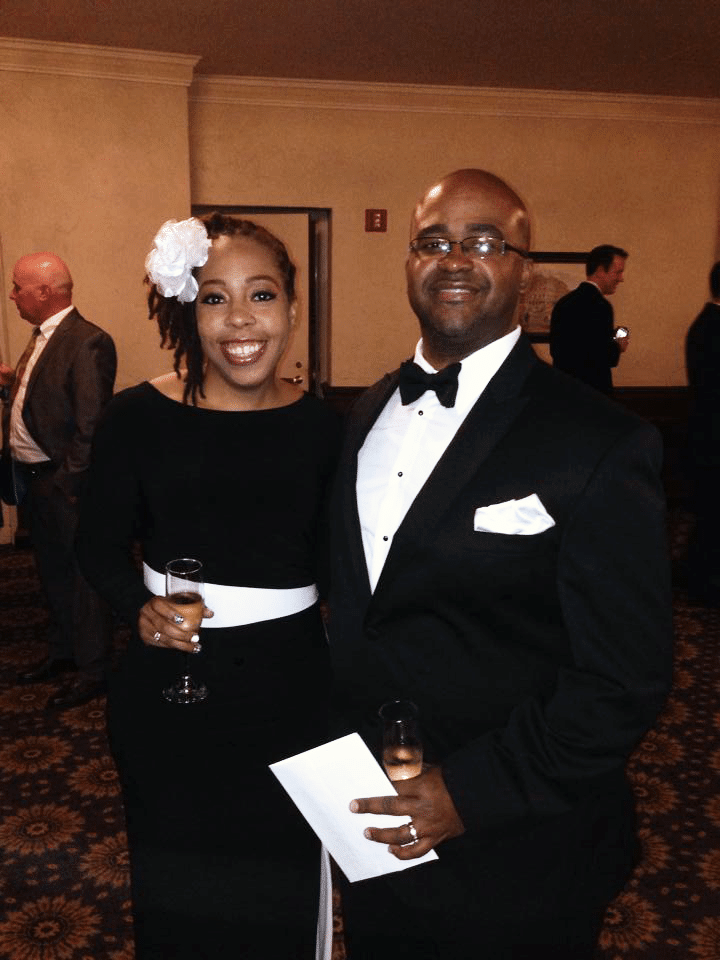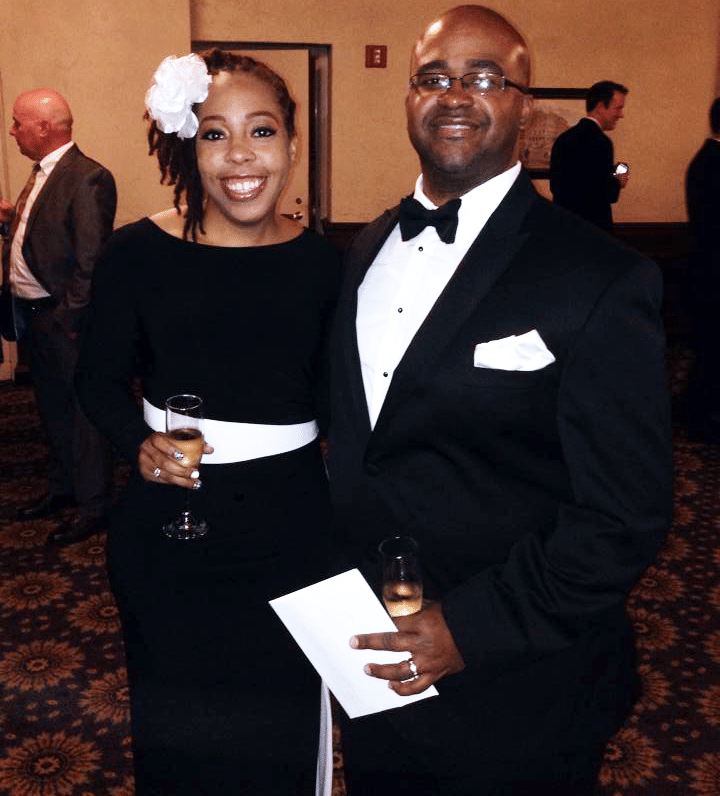 to provide high-quality care, support children and their families, and foster a love for learning.
...We Realize Our Vision:
to impact every child's life positively, helping each individual on the path of learning while exceeding the expectations of their families. To positively serve our children, families, teachers, community, and the world.
Always Guided By Our Core Values:
We create loving, fun experiences for all our kiddos while providing exceptional care!
We are direct, honest, and open. We communicate in at least five ways while also observing and listening.
We commit to each other, unified in our mission and purpose. Though we understand everyone is different, we are one. We work together to achieve greatness for ourselves, our children, and the world.
Passion is at the heart of our community. We are continuously moving forward and improving to help our children. We use our drive and commitment to energize, engage, and inspire.
We never stop improving. We continuously work to exceed expectations. We don't need to know everything, but we need to be willing and ready to develop, learn, and grow.
We are honest, open, ethical, and genuine while taking ownership and showing respect. We do what we say we're going to do. People trust us to adhere to our word.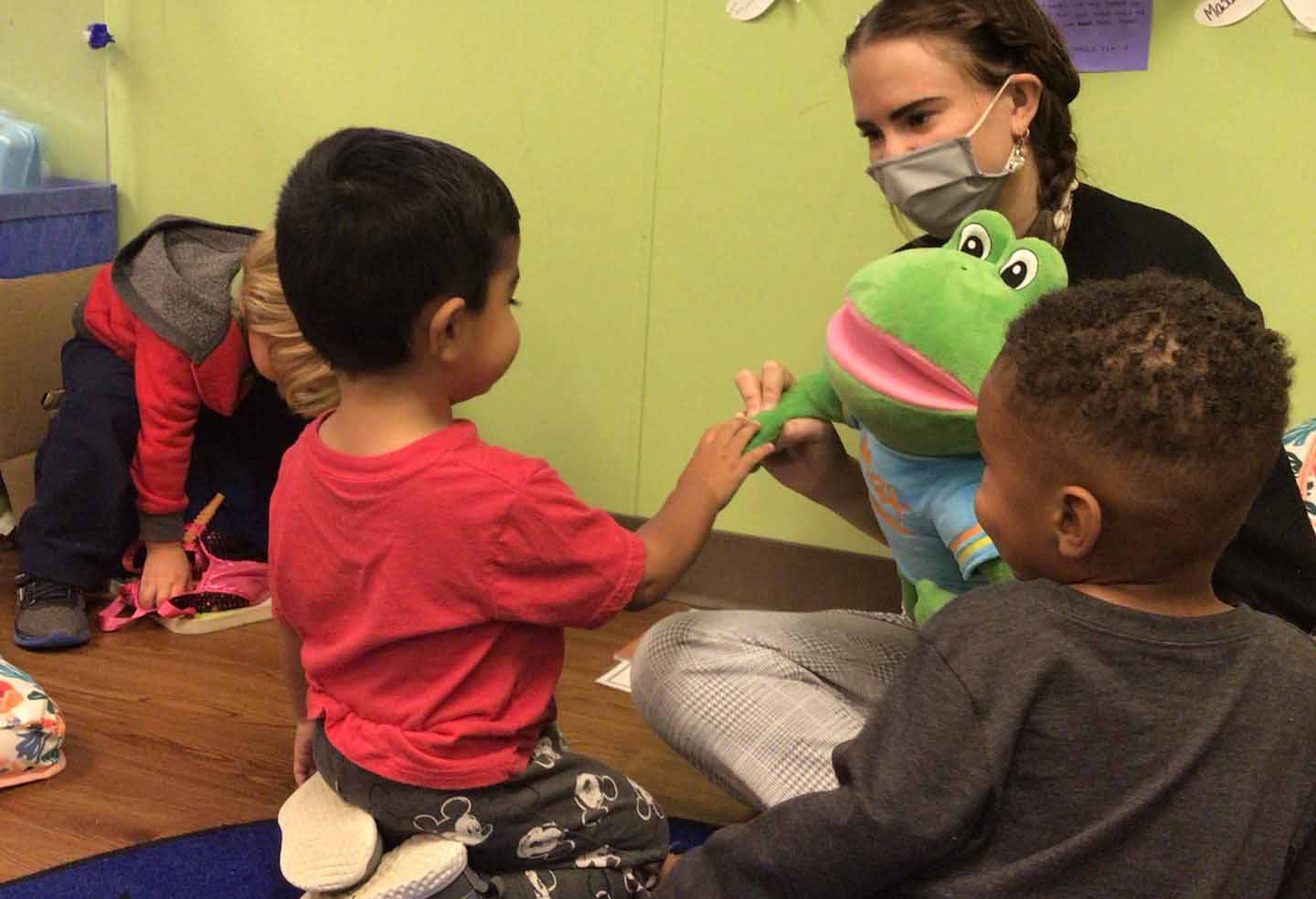 With The Support Of Caring, Qualified Teachers
Your child plays, learns, and grows in the care of passionate educators, dedicated to our mission, vision, values, and early education excellence. Open-hearted teachers work with you to give your child personalized care for the best possible start.
A Unique Program Prepares Kiddos For Success
Your child develops a love of learning that sets them up for kindergarten through a proprietary curriculum that combines trusted programs with engaging STEAM (science, technology, engineering, art, and math) activities.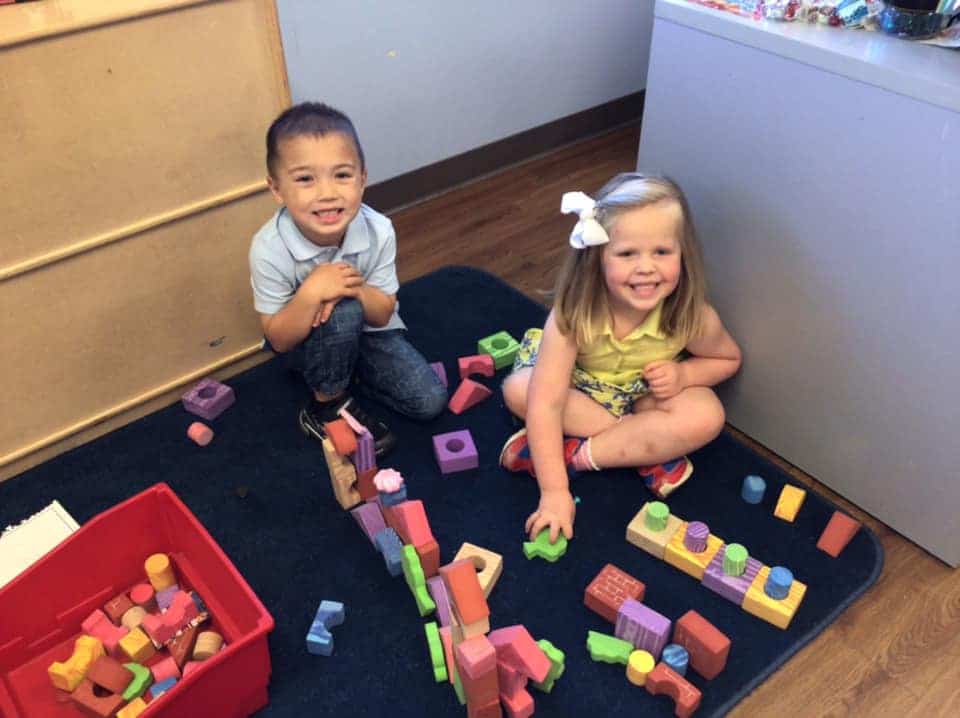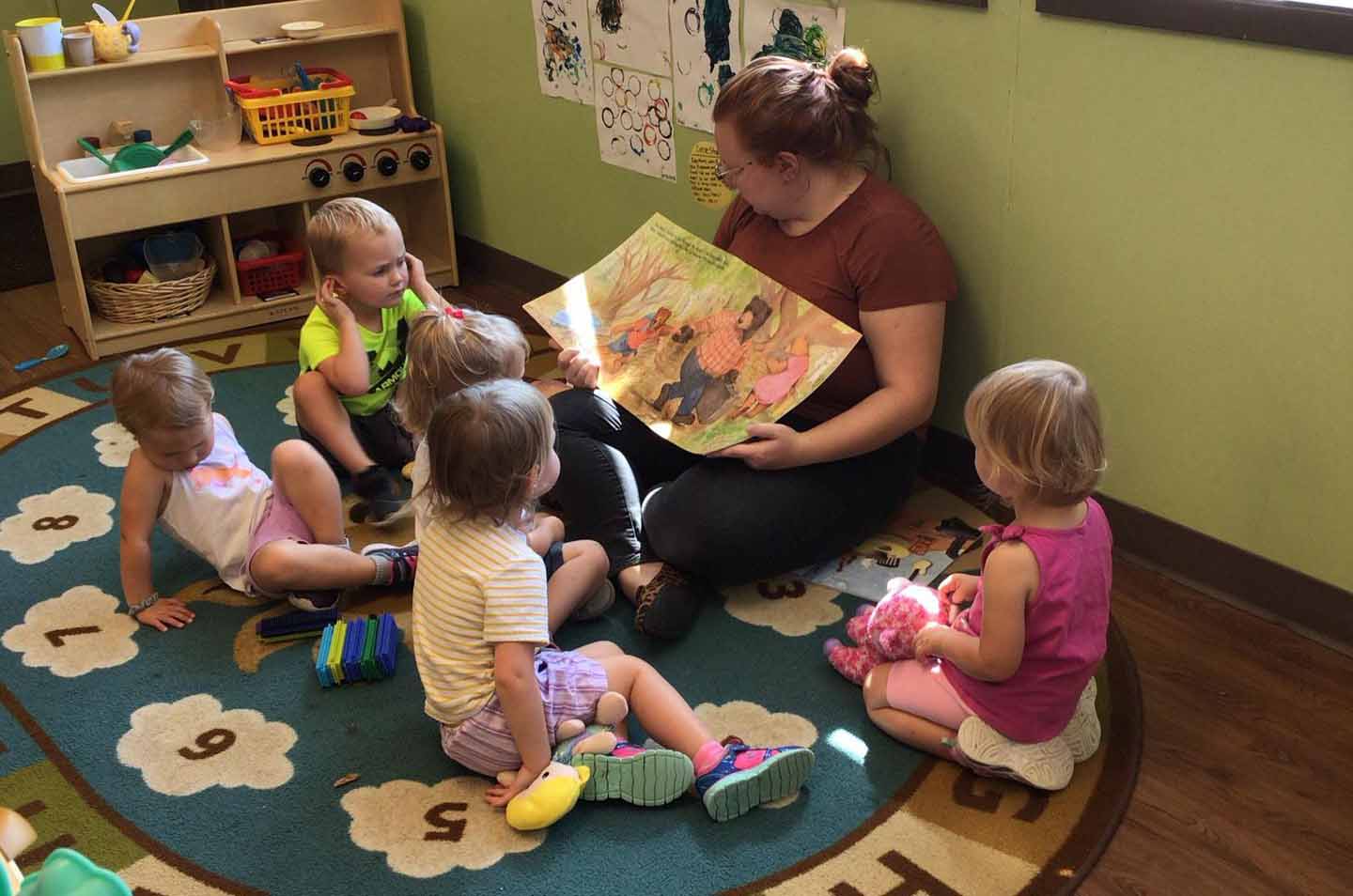 Plus, On-Site Therapy For A Head Start On Help
With attentive teachers who know your child and effective assessment systems, you're always up to date on their progress. On-site speech and behavioral therapy are available when you need a little extra support.
Your Child Prepares For Success In School With All The Love Of Home