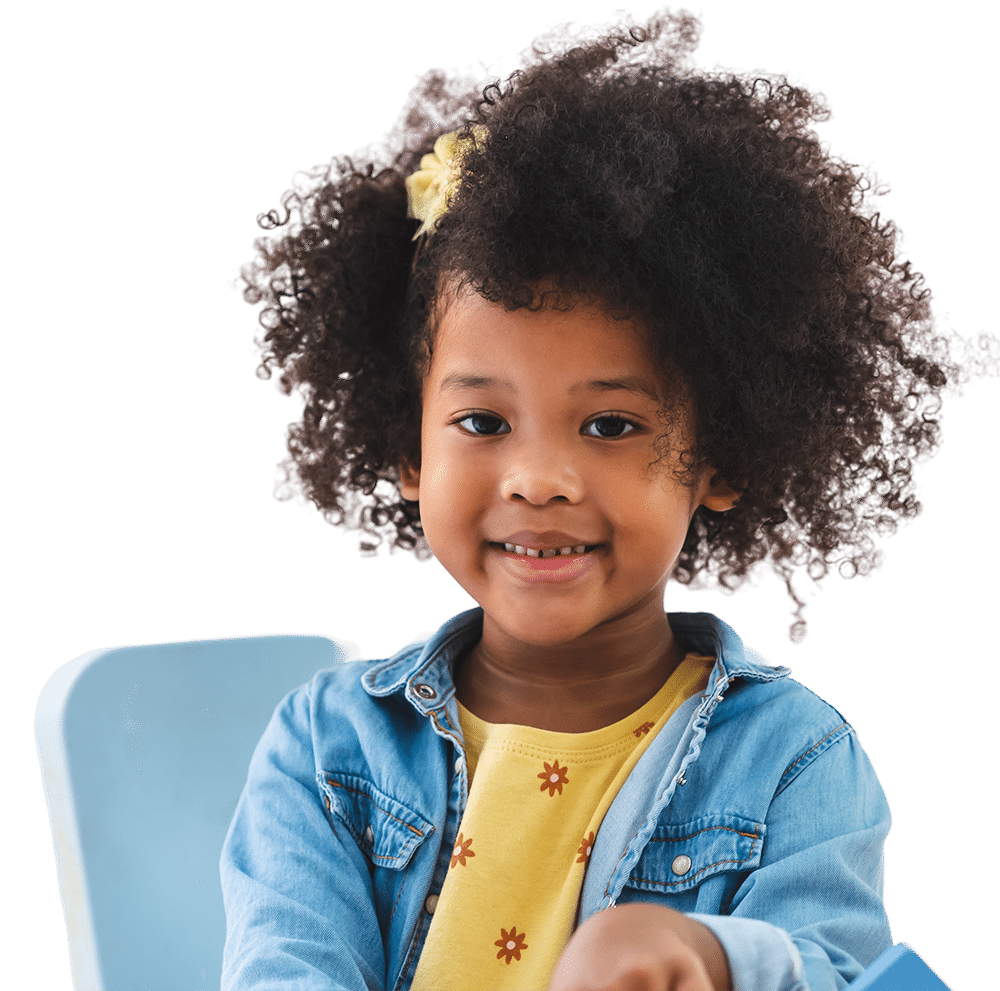 A Local,
Family-Owned Haven
A Commercial Location With A Home-Like Feel & Great Child-Friendly Features
A Local,
Family-Owned Haven
A Commercial Location With A Home-Like Feel & Great Child-Friendly Features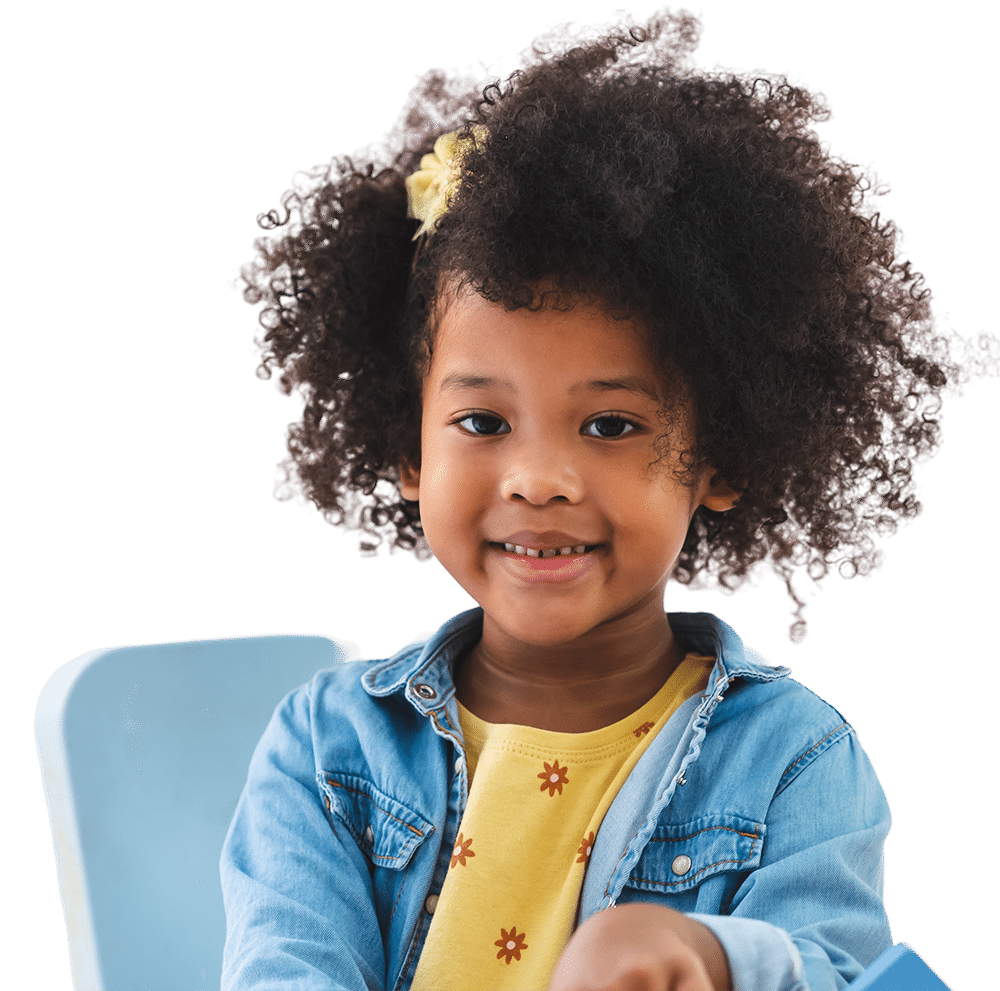 Preschool & Child Care Center Serving Fishers, IN
Conveniently Located Close To E 116th St And Allisonville Rd For Quick Commutes
A History Of Home Care Makes Kids Comfortable
Having started in a loving home, the center has been around for 10 years and maintains the same cozy, warm atmosphere and family values it always has. Caring support is standard, and your child reaps the benefits.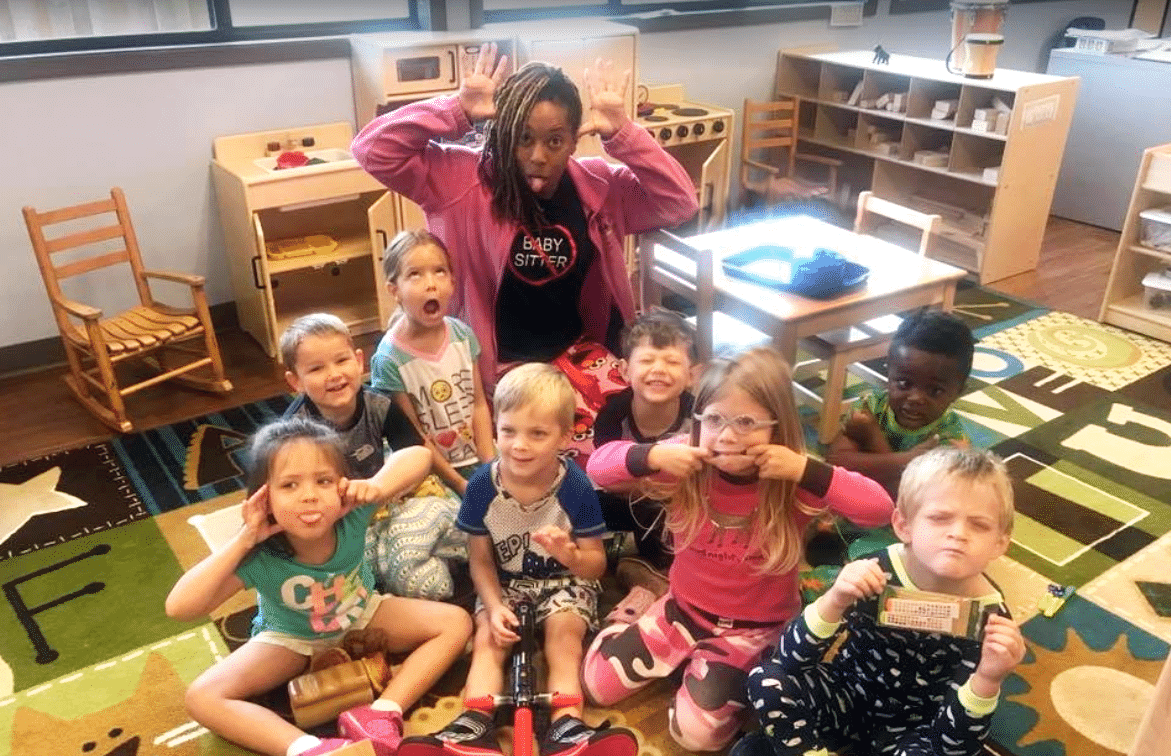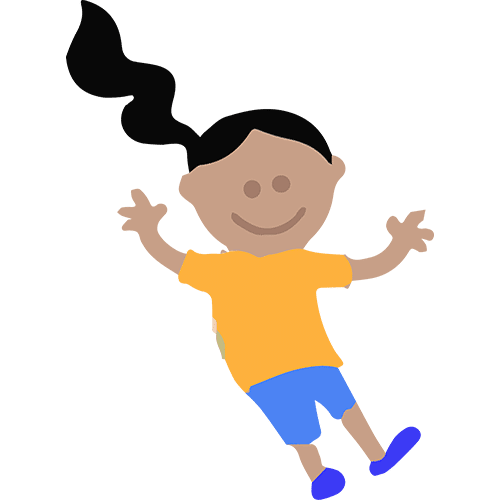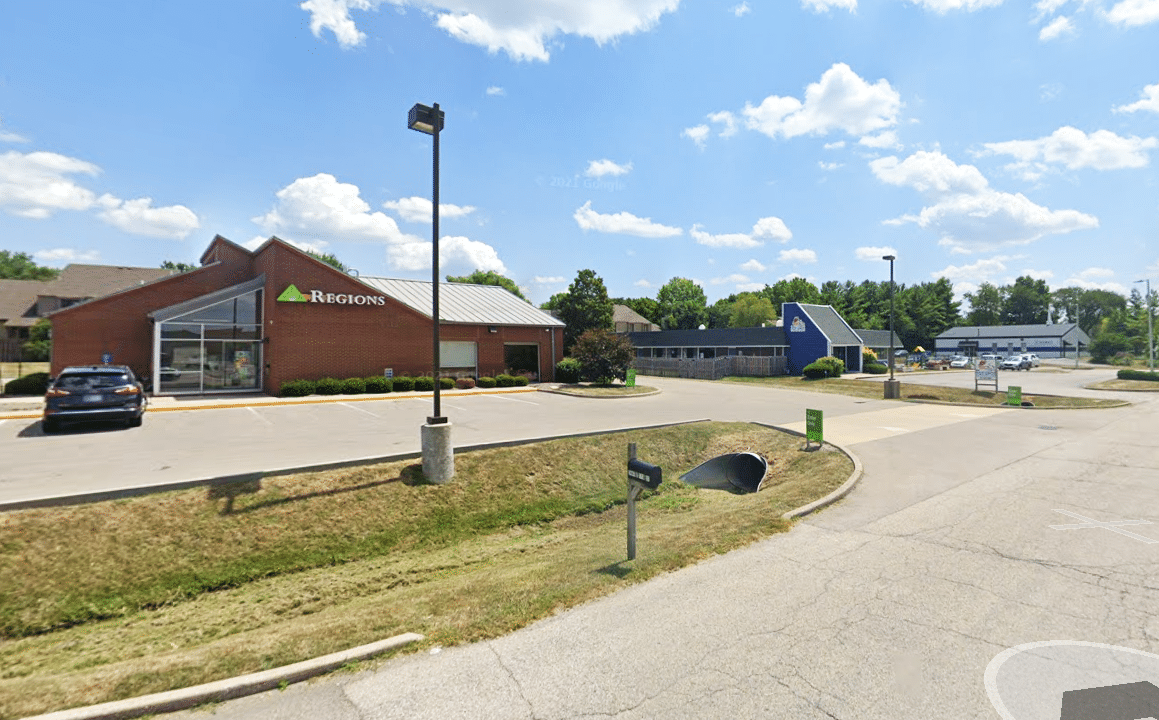 Retail Hotspots Fit Right Into Your Busy Lifestyle
You benefit from a center in a commercial location with a touch of home. Proximity to stores, banks, restaurants, IKEA, golf, and auto shops means you can fit a lot more into your day while your child learns and grows in safety.
"Interest Area" Classrooms Designed For Child Success
Classrooms feature interest-focused learning centers that give your child access to age-appropriate toys and cutting-edge learning materials. Large windows fill the space with light to illuminate kids' work, displayed proudly on the walls.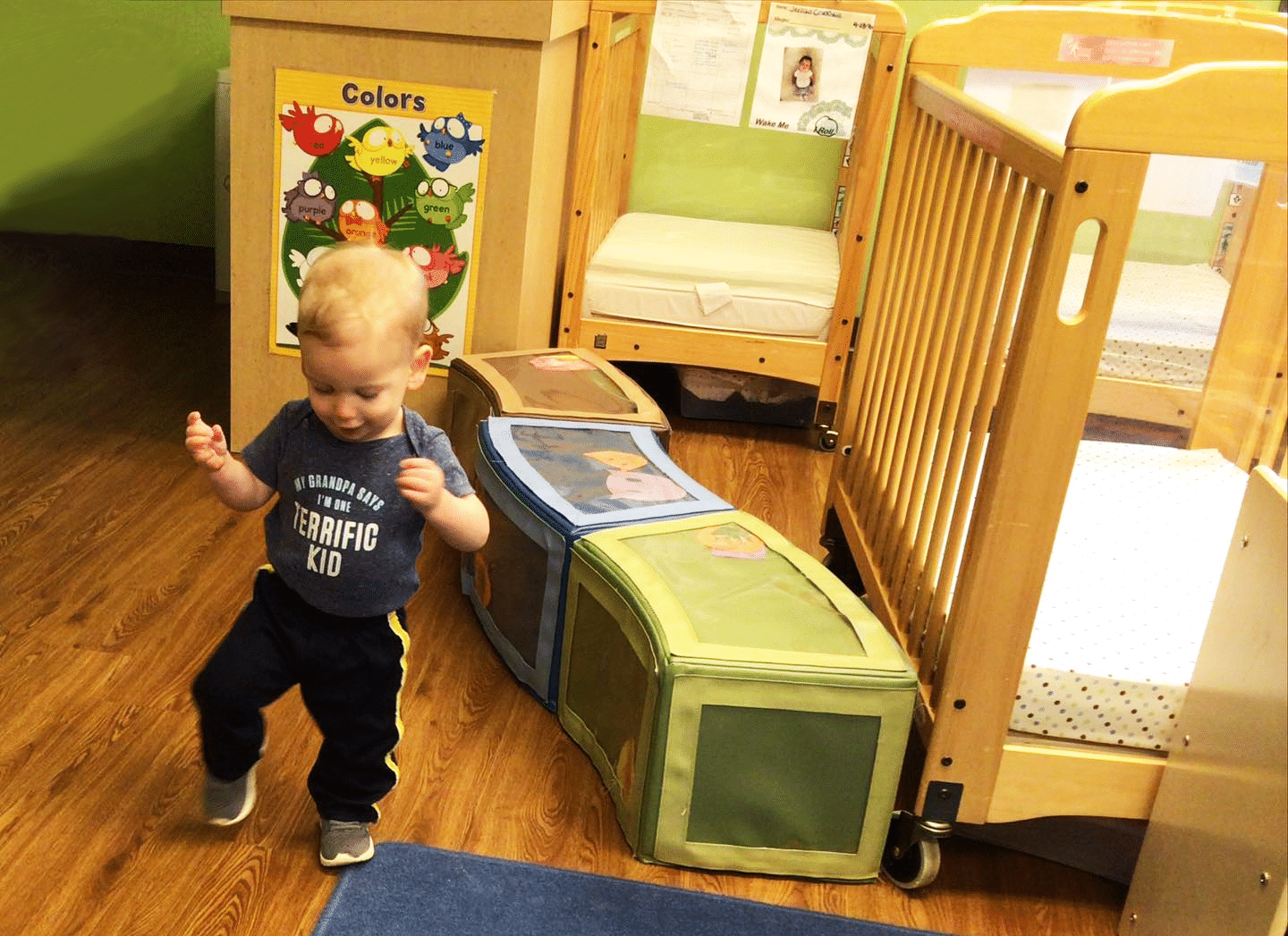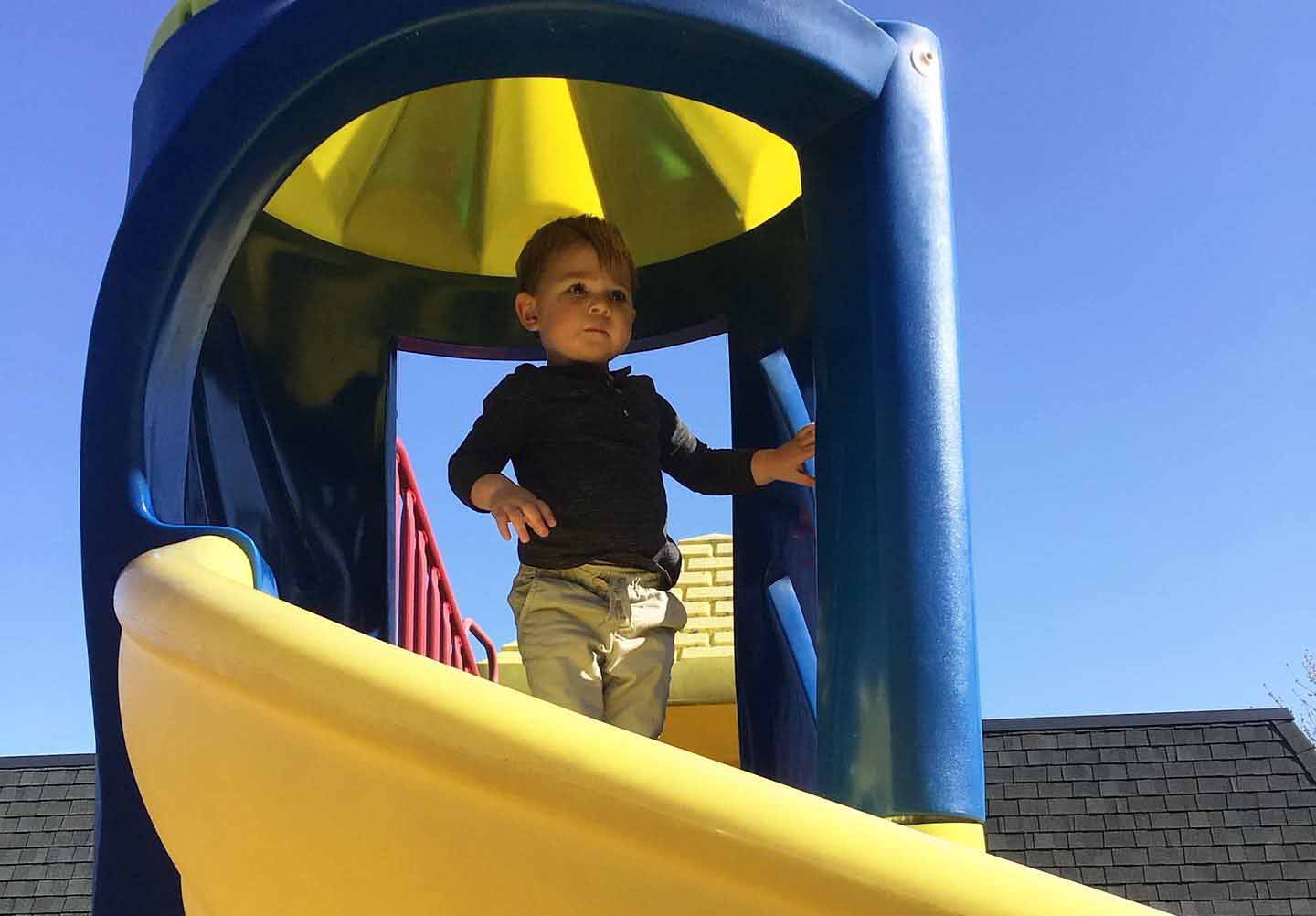 Natural Structures For Daily Outdoor Play
Children spend time every day in a safe, natural playscape where they can use their imagination. They play in a private, fenced-in yard and have plenty of free space to move around, let off steam, and connect with nature.
Spotless & Germ-Free Premises Protect Health
Staff members thoroughly sanitize and disinfect everything your child touches with the help of a ZONO© sanitizing cabinet. An on-site team performs a daily deep clean to keep all surfaces spotless and germ-free for little one's ongoing wellbeing.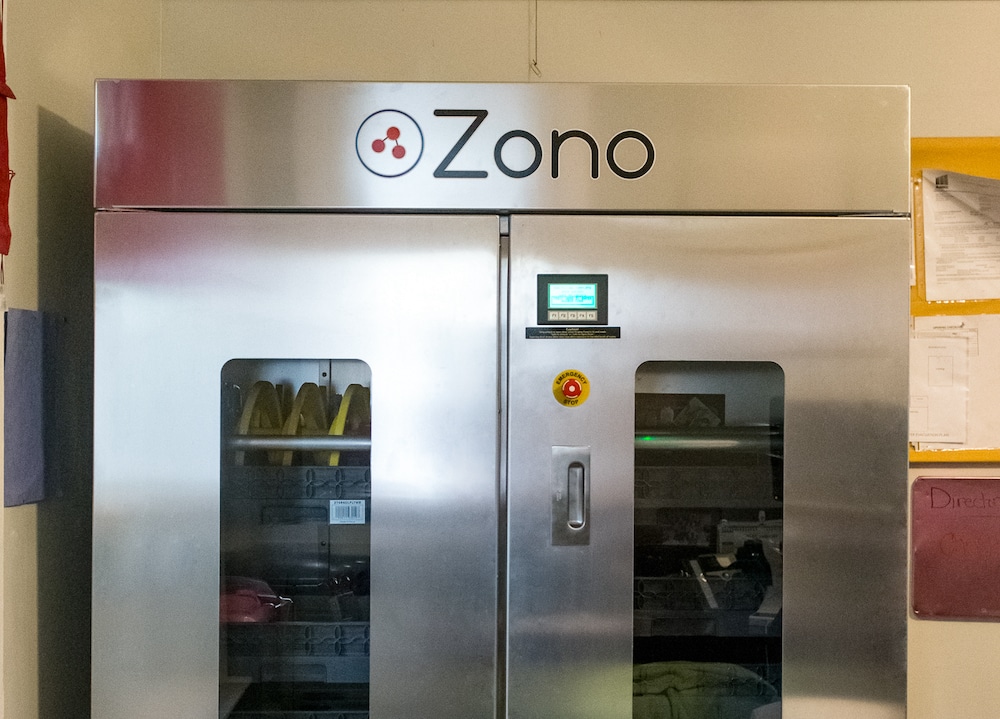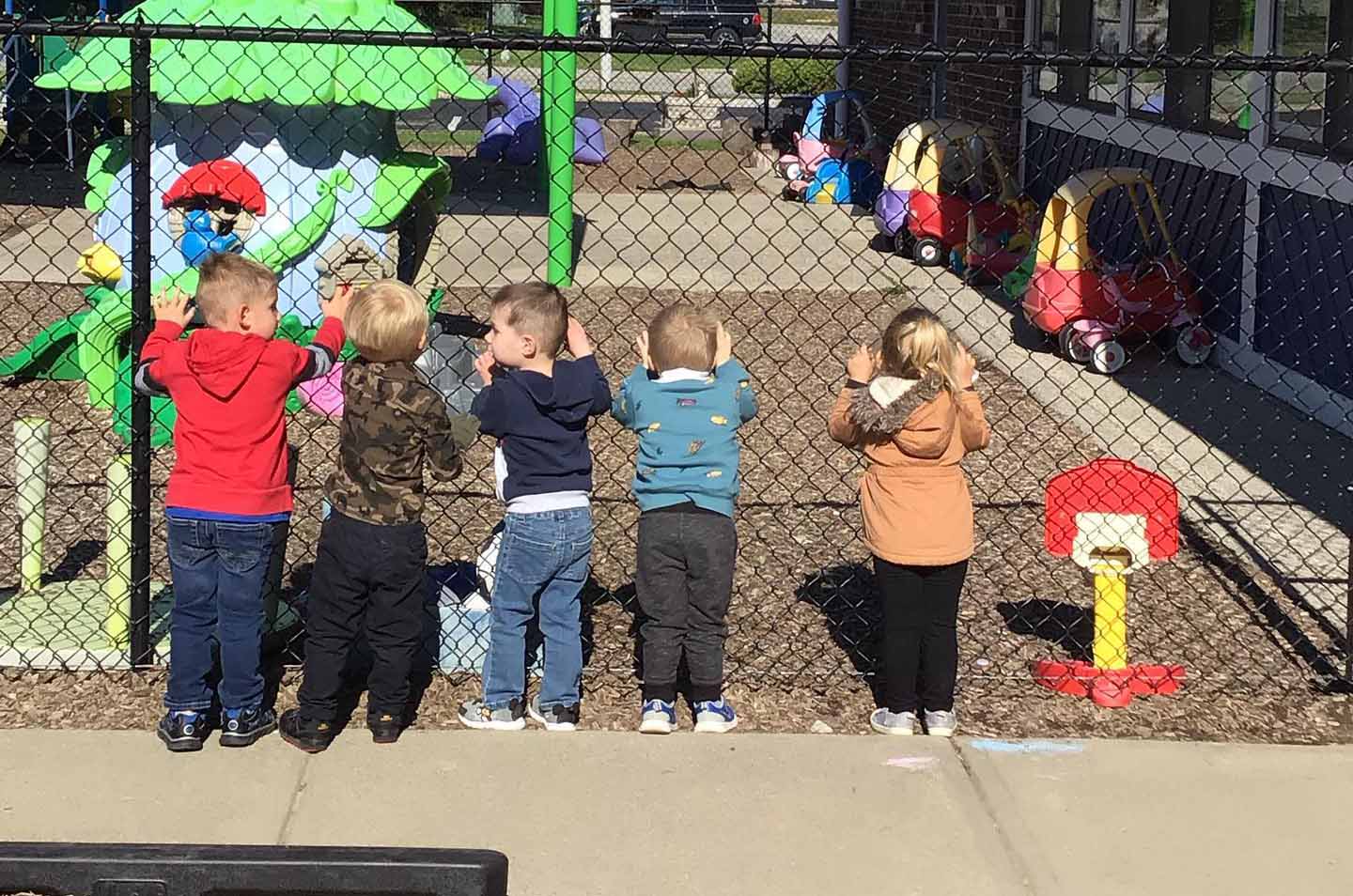 Safety & Security Are A Part Of Daily Care
Authorization-only restricted-access entrances, tall privacy fences, and internal use cameras keep your child safe at all times. Meanwhile, CPR-certified teachers watch over your child so you can set your mind at ease.
Your Child Prepares For Success In School With All The Love Of Home